GOODWILL SOUTHERN OHIO
DONATIONS

Thank you for donating clothing or other household items to Goodwill Industries of Southern Ohio.

Since September 16, 1977, we've been collecting and reselling goods in order to fund our job training and career services. Each year, our programs benefit people with disabilities and other barriers to employment.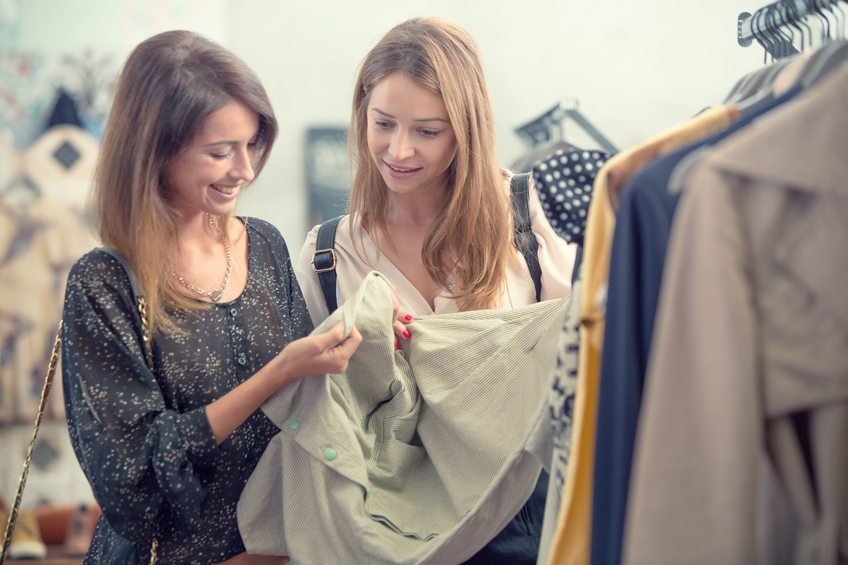 WHAT HAPPENS TO YOUR DONATIONS

Your donated items are processed for resale by Goodwill employees, many of whom have disabilities or other disadvantages. Last year, Goodwill Vocational Rehabilitation Department served 118 individuals and provided on-the-job training to more than 30 people in its own facilities, retail outlets and community job sites , and secured 54 individuals in jobs through out our communities served.
Your donation is resold in a Goodwill retail store. Our stores provide retail jobs and career training to people with disabilities or disadvantages. Goodwill of Southern Ohio has 9 locations in Ohio and Kentucky.

Goodwill store revenues support community-based workforce development programs, including welfare-to-work initiatives. Last year, GISO served 4 Mature Services, 54 Jobs and Family Clients and assisted 24 with Community Service Initiatives.

With Goodwill's help, local communities prosper. People once relying on government assistance (taxpayer dollars) become taxpayers themselves and contribute to the economic vitality of their communities.

In short, unwanted items can actually better the community around us!

WHO WE SERVE

Goodwill largest constituency includes people with vocational disadvantages such as state benefit, illiteracy, advanced age, language barriers and homelessness. Goodwill also serves people with physical, mental and emotional disabilities. Many of the clients/consumers have multiple disabilities and disadvantages.

STILL GOING
GREEN


We are also very excited to note in our continuing effort to be green we have saved 1,490,525 pounds of textile salvage from being placed in a landfill.
What TO Donate
(in gently used condition)

Vehicles
Area rugs
Bed frames
Bicycles
Books
Clothing
Dishes, pots and pans
Hand tools
Household furniture
Lamps in working order
Lawn and garden tools
Lawn furniture
Shoes
Small Kitchen Appliances
Knick Knacks
Jewelry
Linens
Vehicles
Sports/workout equipment
Toys
Flat screen Monitors & TV
Small Computer Devices
What NOT to Donate
Large appliances and microwave ovens
Large Televisions
Large Monitors & Older Computers, Copiers
Mattresses,box springs, waterbeds
Ammunition or Weapons
Automobile parts
Construction debris
Food
Hair Dryers w/o GFI
Halogen Lamps w/o Mesh Guard
Hazardous Wastes
Household or Industrial Chemicals
Medical assistive devices and hospital beds
Pharmaceuticals
Wall-to-Wall Carpeting
Hide-Away-beds
Printers
Life Jackets
Air conditioners
Cribs